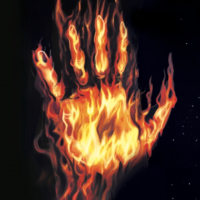 Gemma Kirkman
Fantasy
Gemma Kirkman holds a Diploma in Professional Writing for Children and is a graduate of the Australian Writers Centre. She is currently writing and producing the fourth book in her middle-grade fantasy series 'Skilled in Magic'.

Gemma will be Artist-in-Residence for two weeks at Chateau d'Orquevaux in Champagne, France. She is a recipient of The Denis Diderot Grant to fund her residency.
When I am dead, I hope it may be said: His sins were scarlet, but his books were read.
Hilaire Belloc